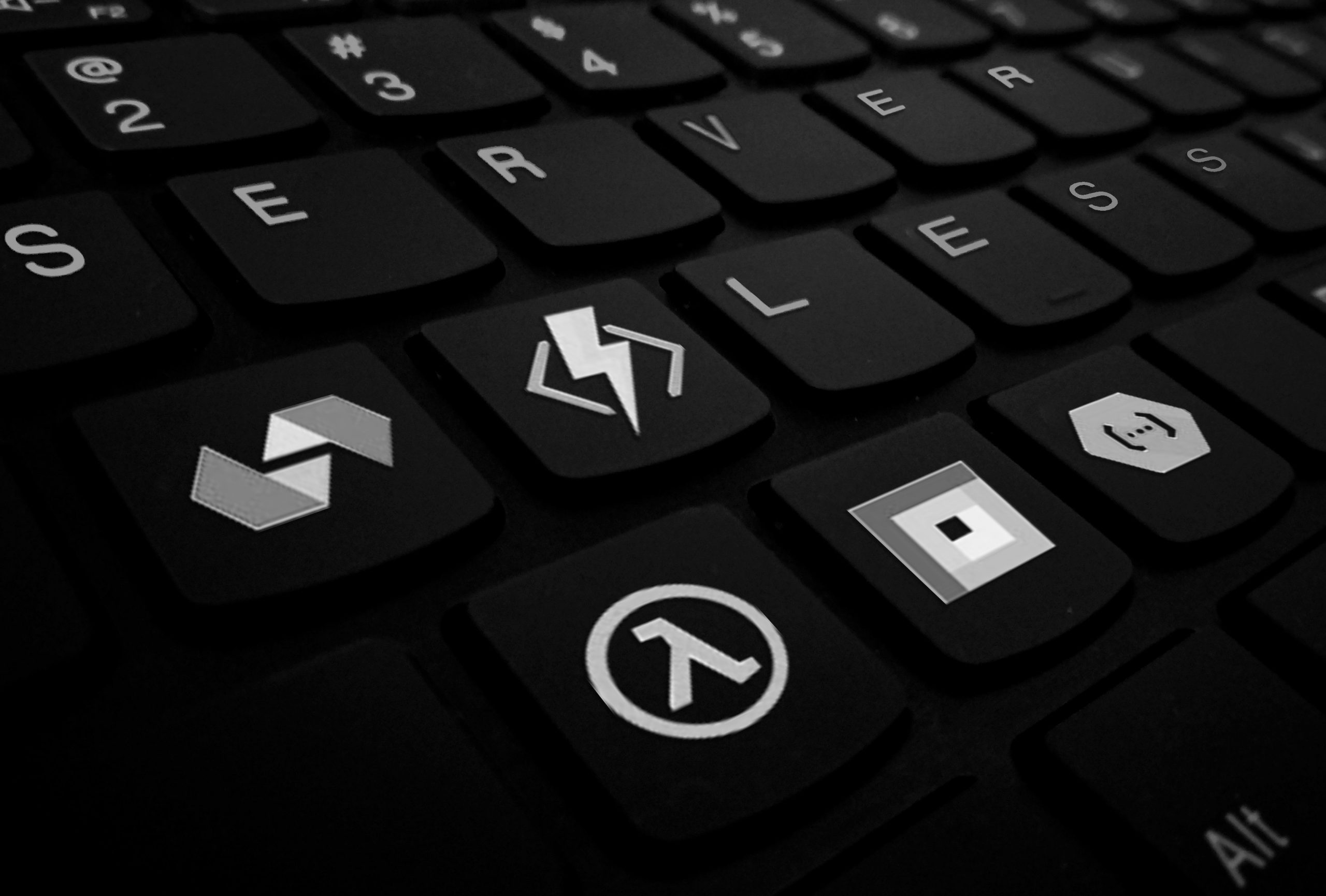 KEDA (Kubernetes-based Event-Driven Autoscaling) is an opensource project built by Microsoft in collaboration with Red Hat, which provides event-driven autoscaling to containers running on an AKS (Azure Kubernetes Service), EKS ( Elastic Kubernetes Service), GKE (Google Kubernetes Engine) or on-premises Kubernetes clusters 😉
KEDA allows for fine-grained autoscaling (including to/from zero) for event-driven Kubernetes workloads. KEDA serves as a Kubernetes Metrics Server and allows users to define autoscaling rules using a dedicated Kubernetes custom resource definition. Most of the time, we scale systems (manually or automatically) using some metrics that get triggered.
For example, if CPU > 60% for 5 minutes, scale our app service out to a second instance. By the time we've raised the trigger and completed the scale-out, the burst of traffic/events has passed. KEDA, on the other hand, exposes rich events data like Azure Message Queue length to the horizontal pod auto-scaler so that it can manage the scale-out for us. Once one or more pods have been deployed to meet the event demands, events (or messages) can be consumed directly from the source, which in our example is the Azure Queue.
CONTINUE READING