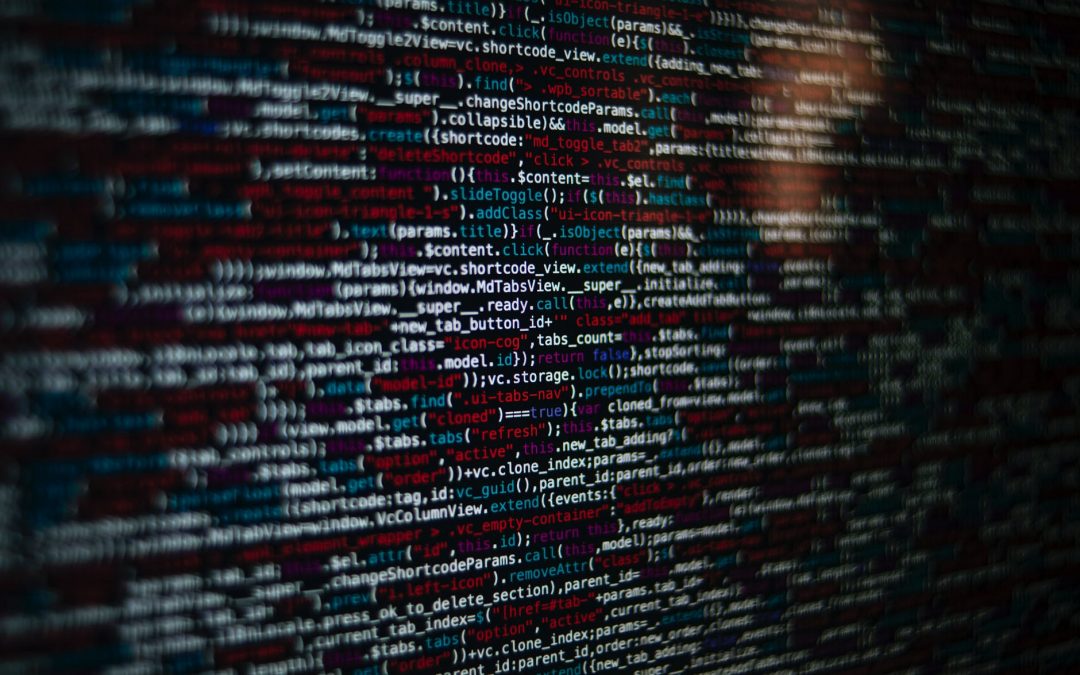 I've been authoring ARM templates since Azure moved from the Service Manager model to the Resource Manager model, and I never regretted it.
We are starting with a bit of a history lesson. For some of us, this might seem like ancient history when counting in cloud years but bear with me.
When Azure first launched back in 2008, the underlying operating system was called Red Dog or RD in short, and it was Platform as a Service only. Yeah, your read right, only PaaS, no IaaS, or any other services you have right now; and it was very much agreeable. New, obscure, but interesting.
Continue reading